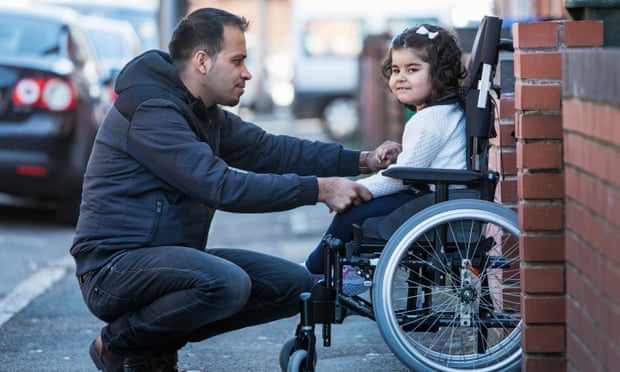 A two-year wait until refugees in the UK are eligible to apply for disability living allowance has left people with war-inflicted injuries and other serious medical conditions without support…
See more in The Guardian.
"In 2009/10, a massive 96% of calls to the national benefit fraud hotline were found to be malicious or time-wasting." People resentful of welfare fraud are increasingly abusing people with disabilities. Four people with disabilities speak about the abuse they have been undergoing.
The Guardian, UK - Negative Attitudes Towards Disability