They met when they were just a few months old in a play group for children with Down syndrome…
See more in NWCN TV channel.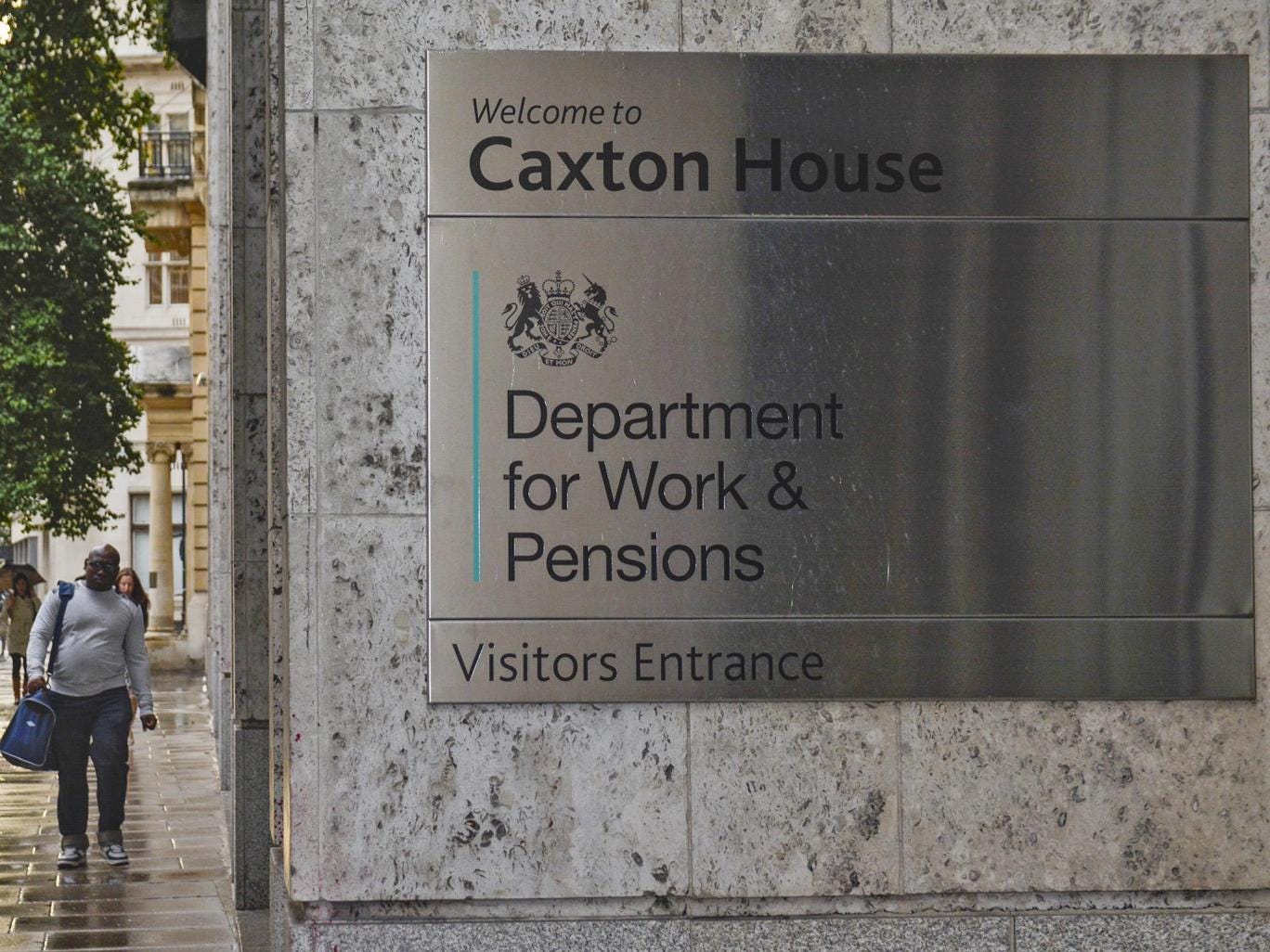 Mark Roberts will not receive the payments despite having only 50 per cent heart function…
See more in the Independent.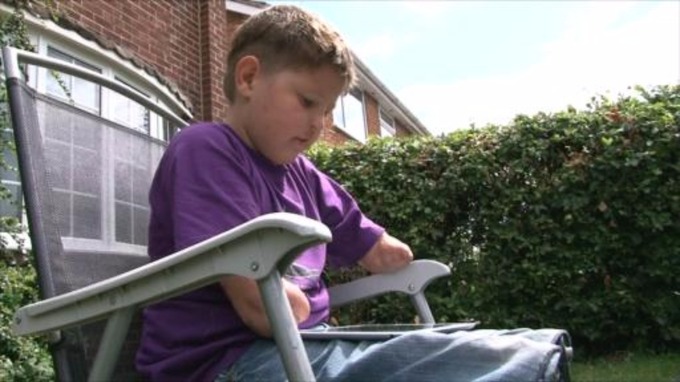 The family of a teenager who lost both arms and legs to meningitis as a child have told how they were left "horrified and disgusted" when he was asked to attend an assessment for his disability benefit to continue…
See more in ITV.