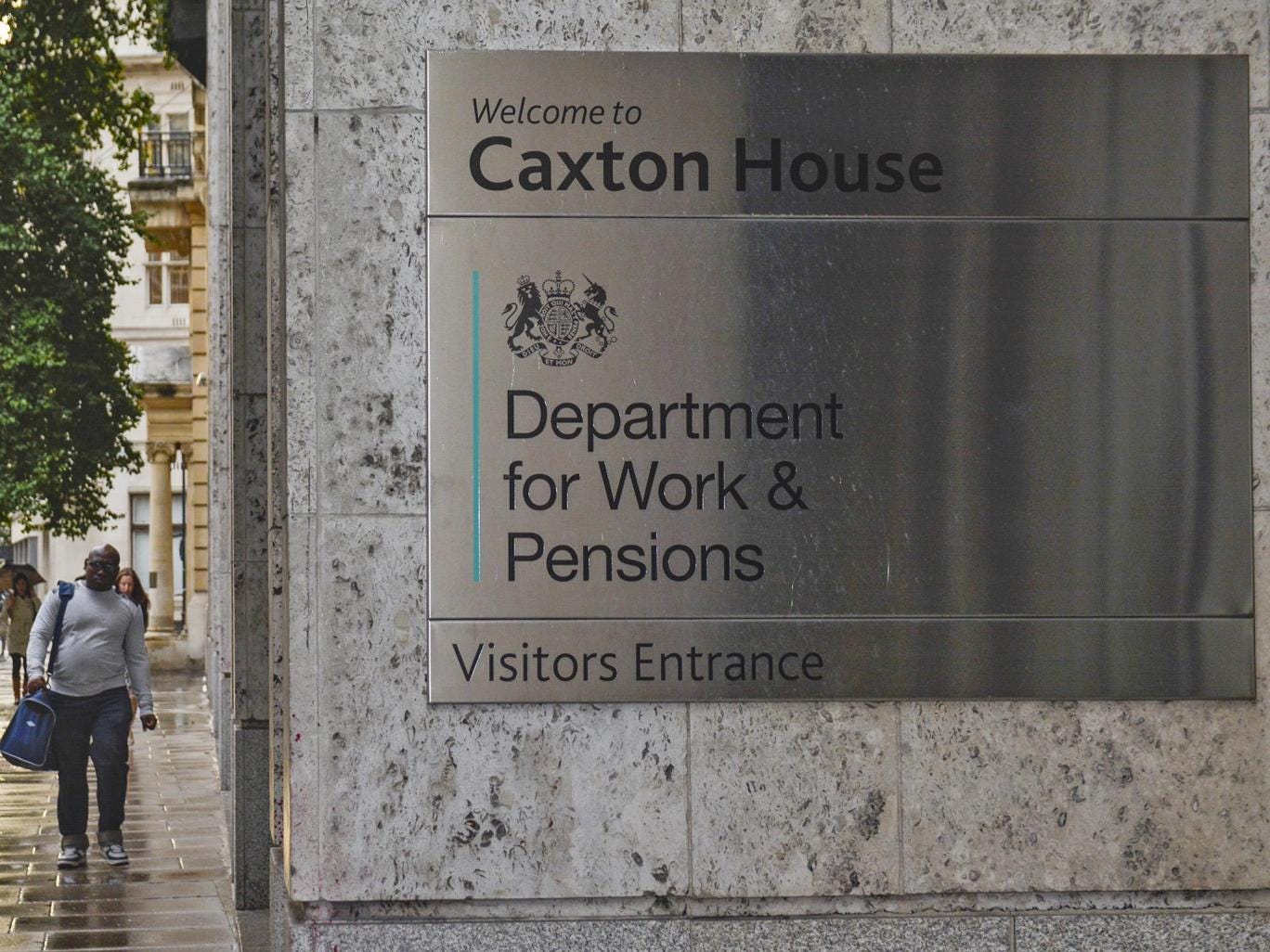 Mark Roberts will not receive the payments despite having only 50 per cent heart function…
See more in the Independent.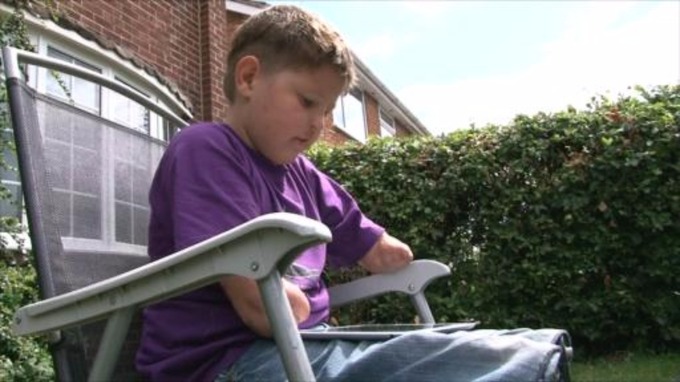 The family of a teenager who lost both arms and legs to meningitis as a child have told how they were left "horrified and disgusted" when he was asked to attend an assessment for his disability benefit to continue…
See more in ITV.
Here is a website that has been around for some time, and has a useful directory to many agencies and resources to help people with disabilities find emplyment. Despite the name of this Center, the resources that you can find here are for adults.
National Dissemination Center for Children with Disabillties