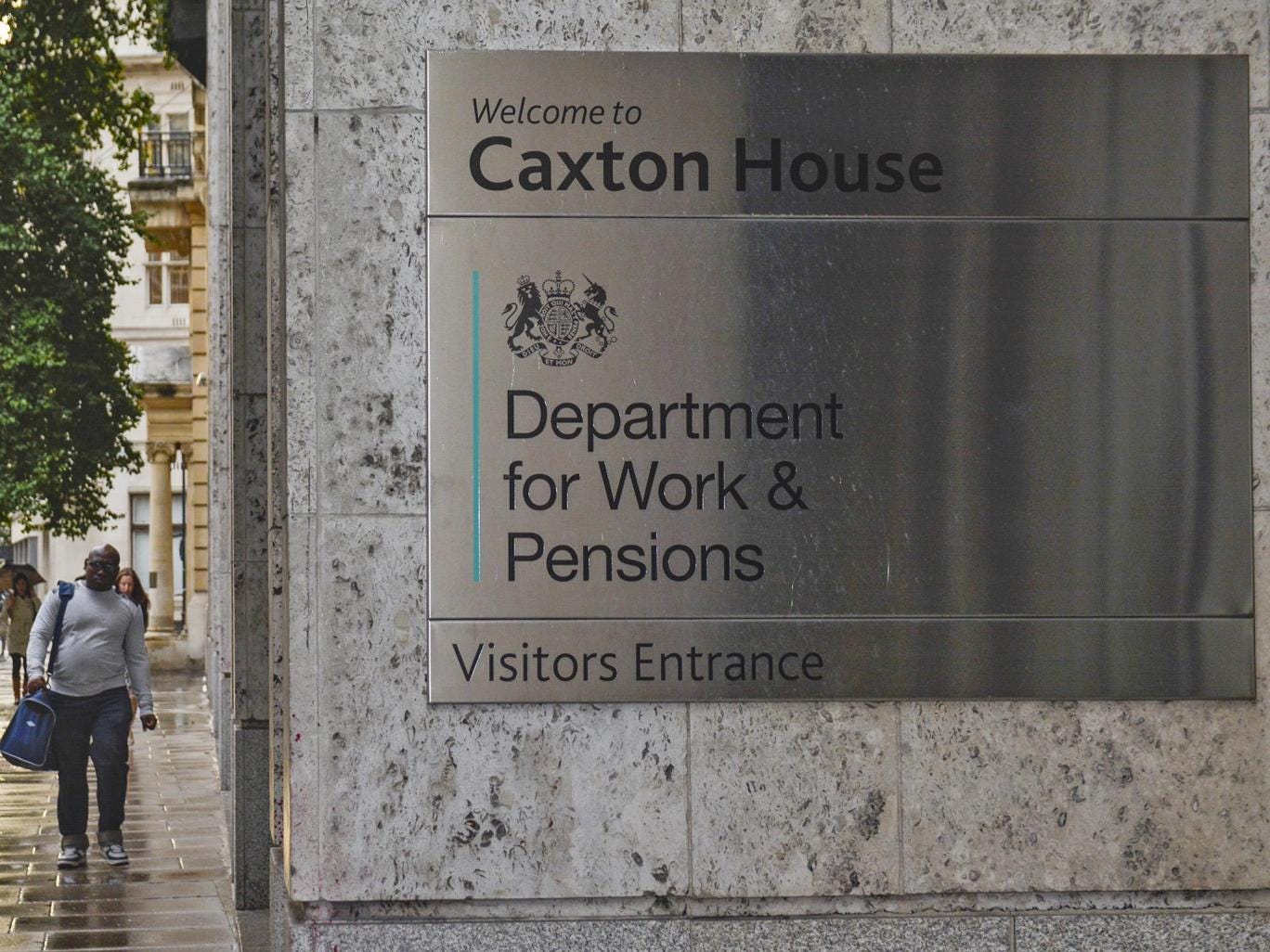 Mark Roberts will not receive the payments despite having only 50 per cent heart function…
See more in the Independent.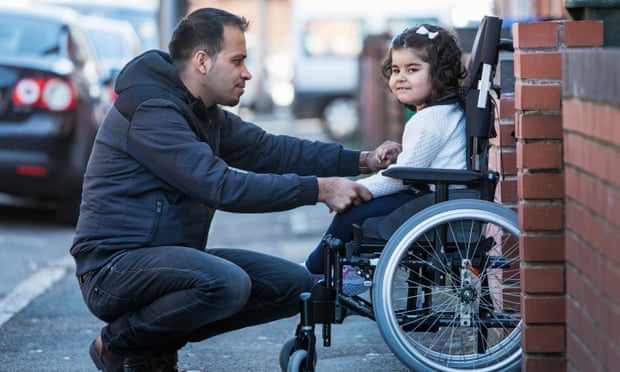 A two-year wait until refugees in the UK are eligible to apply for disability living allowance has left people with war-inflicted injuries and other serious medical conditions without support…
See more in The Guardian.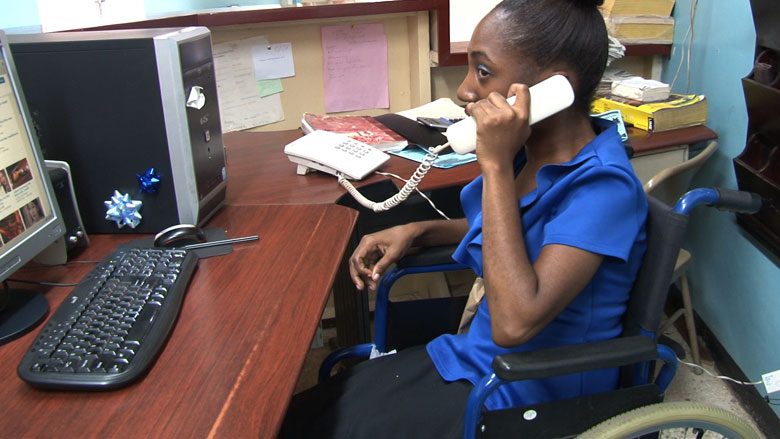 Around 200,000 Jamaicans live with a disability, they are disproportionately affected by poverty and unemployment...
See more in Worldbank.org