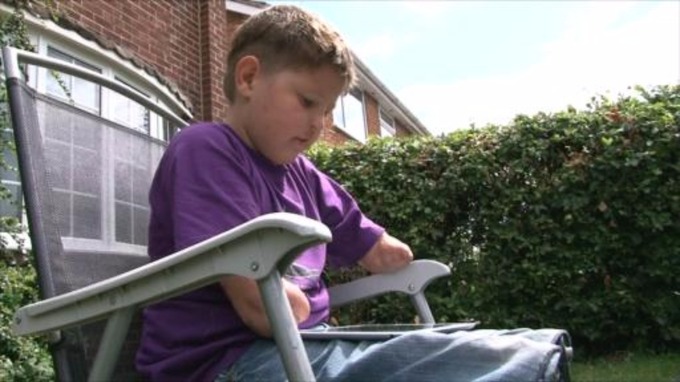 The family of a teenager who lost both arms and legs to meningitis as a child have told how they were left "horrified and disgusted" when he was asked to attend an assessment for his disability benefit to continue…
See more in ITV.
Children born or who become disabled in Tanzania are treated as pariahs. They must fight against this stigma, as well as the disability itself.
"In Their Shoes" is helping professionals from TV companies, who will work as volunteers, to make a documentary to change that...
"More people are dialling 999 when they suspect a stroke following a campaign to highlight key symptoms, the Government has said.
The Act FAST stroke campaign is intended to show how emergency treatment can reduce the risk of death and disability from stroke, which affects around 150,000 people in the UK every year."